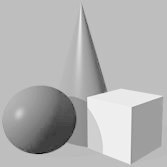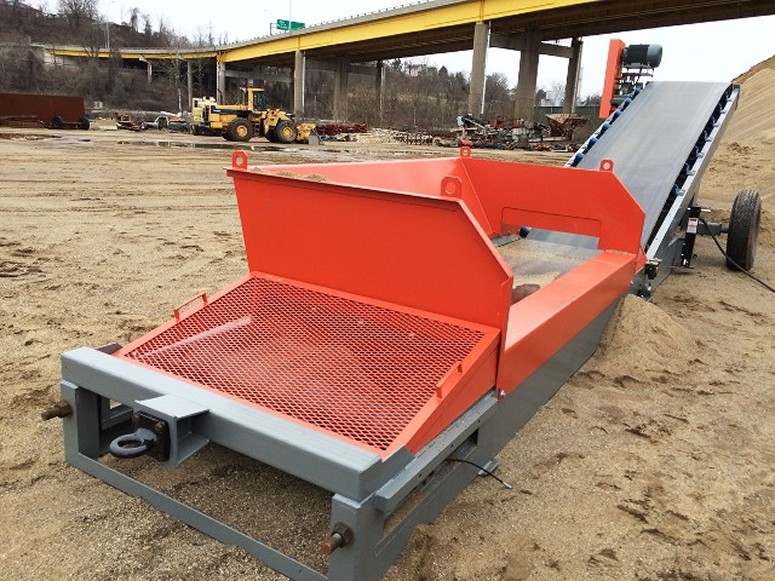 END DUMP TRUCK UNLOADERS Built for Unloading Gravel, Sand, Rock, Mulch, RAP, Salt, Fertilizer and more. Units in stock, custom builds for transloading railcars.
MineTrader.com Drive Over TRUCK Unloading Systems for Sale
Drive Over Unloader, End Dump Truck Unloader, Drive Up and Dump In. Unit feeds 36" Stacker to feed a Hopper, Crusher, or Just to stack material.